Felicia Saucier
NMLS #: 1806717
Felicia Saucier
Mortgage Loan Originator
NMLS: 1806717
Felicia Saucier is a licensed mortgage originator in NH and is currently studying for her MA, ME and FL licenses. As a new Originator for AnnieMac Home Mortgage, she is excited about the many new options she can offer her clients.
Whether you're buying, selling, refinancing, or building your dream home, it's important that you have confidence in your loan specialist. Since market conditions and mortgage programs change frequently, you need to make sure you're dealing with a top professional who is able to give you quick and accurate financial advice.
Ensuring that you make the right choice for you and your family is her ultimate goal. That's why she makes a point of consulting with her clients throughout the entire loan process, so they are well-educated and active participants in the transaction. And why she is committed to providing her customers with mortgage services that exceed their expectations.
Assess Your Situation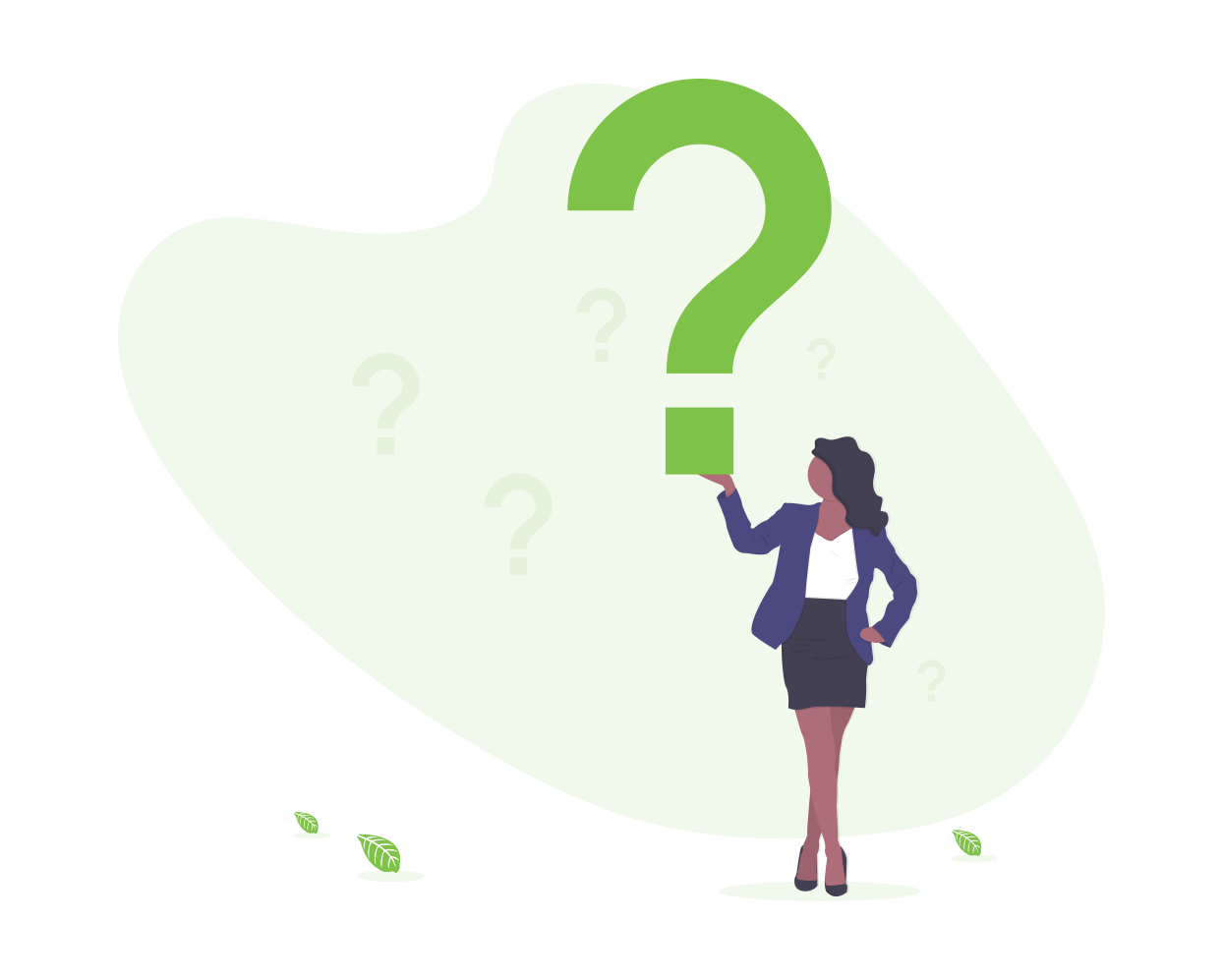 Do you have a minute to discover if now is the right time for you to buy a new home or refinance your current mortgage? There's no need to guess. Instead, take our simple 60-second quiz and find out for yourself!
Crunching the Numbers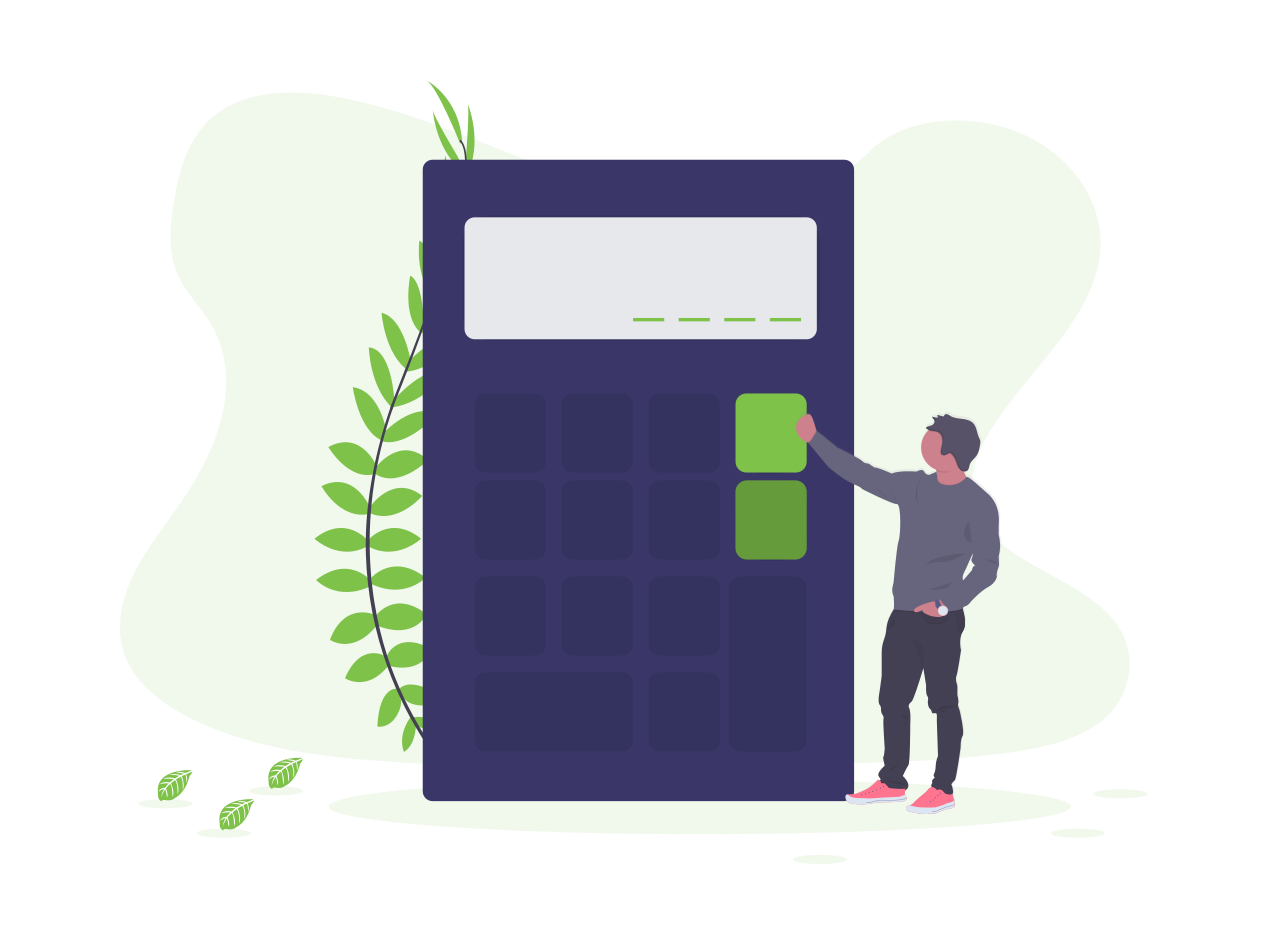 If you are considering the idea of buying a home or refinancing your existing one, would you like to see what your monthly payments might look like? Our easy-to-use calculators can give you a glimpse into your future.